Details

Written by Emma Engel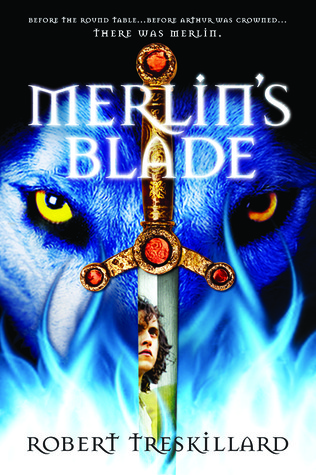 This month's Christian Science Fiction and Fantasy Blog Tour focuses on an exciting new book we haven't covered before here, Merlin's Blade by Robert Treskillard. Since I finished it about a month ago, I've been eagerly waiting for the Tour so I could share my astonishment with this new novel. While my reviews have reflected the current boom in YA Dystopian fiction, my first love is Epic Fantasy, and few things fit that definition more than a new look at the Arthur myth.
In many ways I feel like all the story has been wrung out of the tales of King Arthur. We've been fascinated with it so long that we seem to have run out of anything original to say...in both fiction and non-fiction. So when I heard vague mentions of a new book set in Arthurian England, I wasn't overly curious until I saw the title: Merlin's Blade. And suddenly, I was interested.