Details

Written by Emma Engel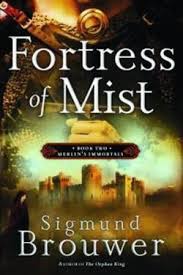 Thomas may have won his castle…but can he keep it?
A fast paced first book, The Orphan King, saw Thomas coming of age, setting off to reclaim his fortress, Magnus, and successfully recapturing the legendary keep. I expected this second book to have less action and focus instead on the two conspiracies that still remain hidden in the shadows around Thomas. While these opposing forces certainly came into play, much of the story still revolved around battles and the question of Thomas' right to the throne.